About
This URL is the webshop & distro of M. Téllez, a Philly sci-fi storyteller & sloganeer and co-founder of METROPOLARITY collective. Find their fiction, essays, smut, audio stories, and more at their main website, CYBORGMEMOIRS.COM.
The contents of many zines and books for sale (or sold out) here are available for free in text and audio form there, and are typically linked directly in the product page. If you'd like to support me outside of this webshop, you can subscribe to my newsletter.
DESIRE HOPE DESPAIR is a phrase from my response to r. cutlass's Is Sci-fi Political? prompt in METROPOLARITY's 2013 debut zine, which goes:
OUR SCI-FI DOESN'T OPERATE ON LEFT/RIGHT BEING/NOT BEING AGGRESSIVE/PASSIVE DOMINANT/SUBMISSIVE BINARIES. IT OPERATES ON DESIRE, HOPE, DESPAIR.
I use DESIRE HOPE DESPAIR, DHD215, and DHD HEAVY INDUSTRIES as monikers for side projects adjacent to my main efforts as a writer and storyteller. DHD is also an operating principle behind the kind of work I put out, whether as text, print, or audio.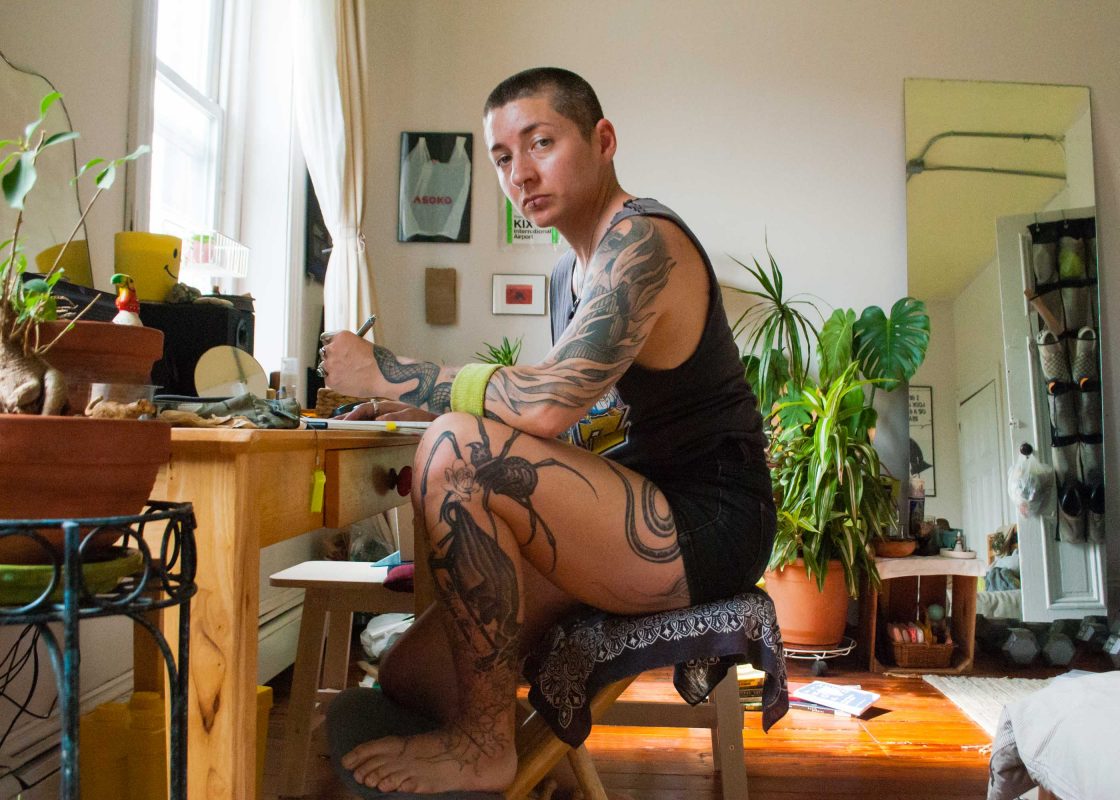 Here is the original DHD215 backstory for posterity's sake:
I'm selling stuff here. Since I've had the means, I've sold stuff on the internet. Before PayPal existed I used to sell handmade tote bags off Live Journal, you know? After a couple decades of designing and producing small runs of material wares, I thought I'd once again situate a more dedicated space to promote said wares in the ongoing dystopia.

If you know me, you know I'm a sci-fi storyteller and co-founder of METROPOLARITY collective. I'm born and raised in the 215. I'm working class, mixed race (all once-oppressed animist Catholics) and raised in a blended family. I graduated from college and, in working class tradition, now bear a lifetime of debt that my mother wasn't able to warn me about. I'm nonbinary, which for me means I experience both/all/more than the false masculine/feminine gender binary. (Upon insistence, I side with trans of the imperialist trans/cis binary.) I am a survivor of feminized violence. I'm cyborg, I am hybrid, I am serpent crossroads. I want to break the cycles of white assimilation into anti-Black empire. I make speculative fictions because I want a way out.